Screw Type Anchor Releaser
Brand JN
Product origin Wuhan, China
Anchor Released is a device for abandoning anchor in case of sudden danger on ship. Screw Type Anchor Released is mainly used for the diameter of anchor chain 25mm~60mm on ship
Download
Screw Type Anchor Releaser
Screw Type Anchor Releaser
Product Details: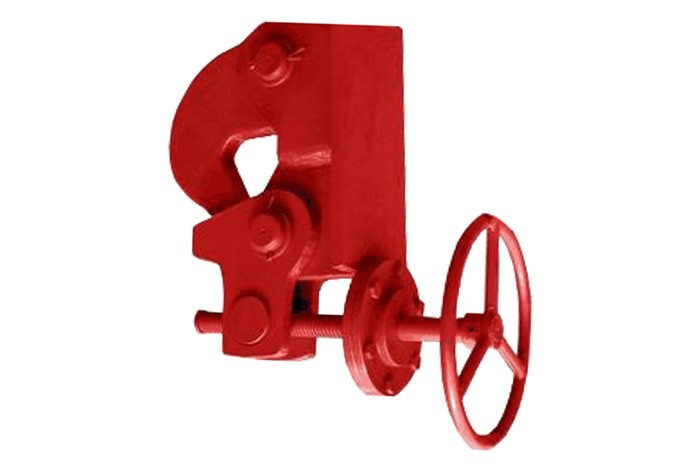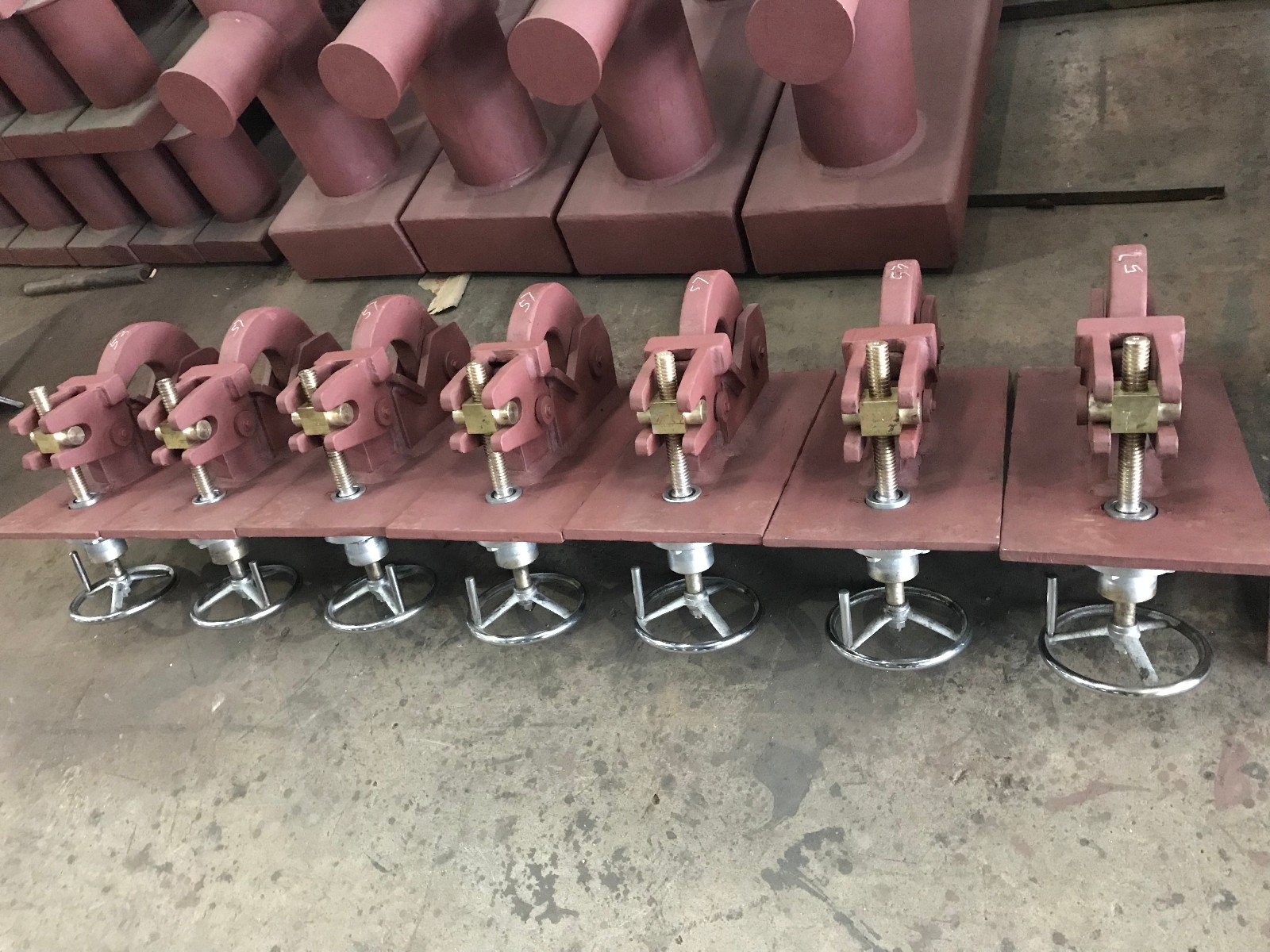 Anchor Released is a device for abandoning anchor in case of sudden danger on ship. Screw Type Anchor Released is mainly used for the diameter of anchor chain 25mm~60mm on ship.
Main Parameter: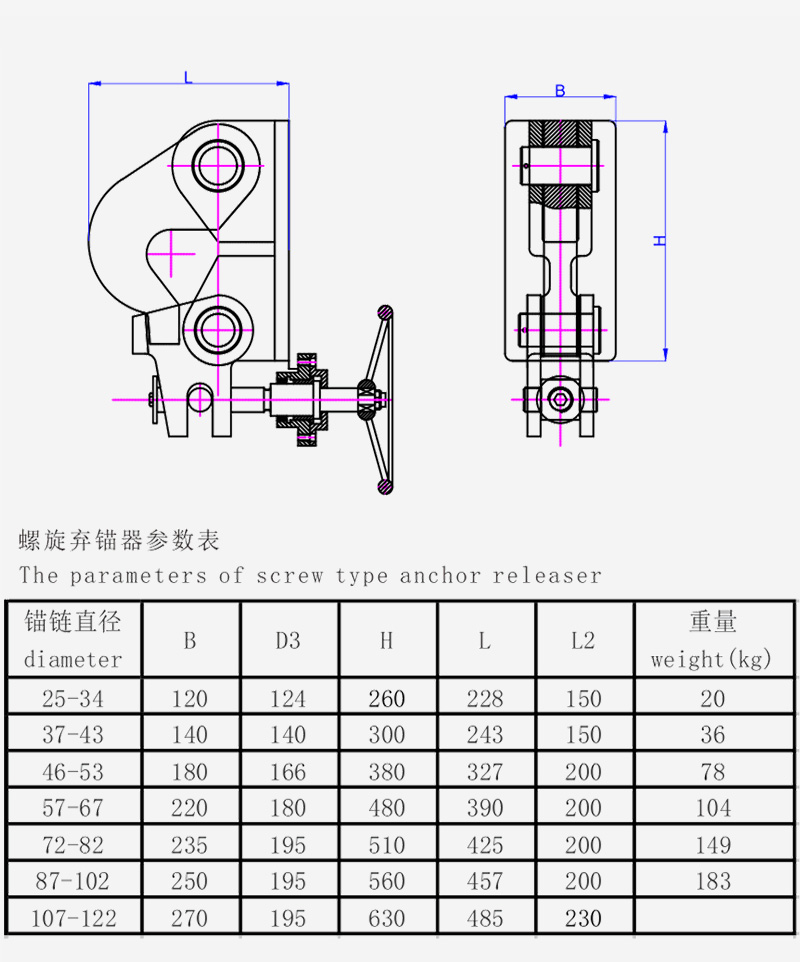 About JN:

We have registered trademarks "Xichang"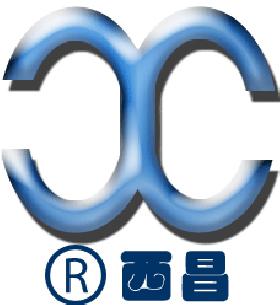 and was appointed supplier of CSIC and china Navy.
Set up from 1990. Mainly produce anchor/ chains,Support ODM and OEM.
We have MC.CCS.BV.GL.KR.DNV certification. And also wide connection with marine related factories.